When it comes to restoring antique furniture, Ludovic Potts and team offer a comprehensive range of restoration services to our customers.
From leather furniture repair to french polishing, our specialist services will breathe new life into your treasured furniture and antique items. Please take a moment to have a look at some of the restoration and repair services we offer. This list is by no means exhaustive so feel free to contact us with your enquiries.
Our reputation has been built over many years and we take enormous pride in our work.
We continue to offer post-restoration advice about care and maintenance.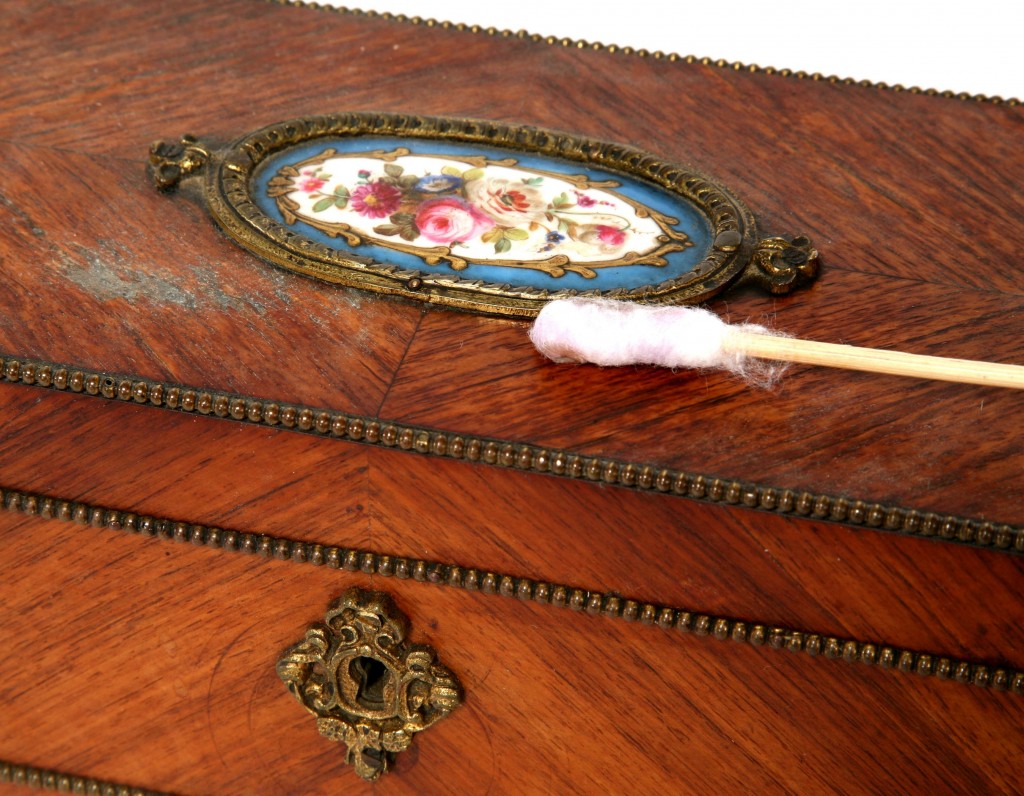 Please click on a link below to view our antique restoration services in detail